Disboost
Find a new Discord server and join
6489866

others!
Welcome to Disboost!
Struggling with growing your Disboost server-- or maybe you can't find a community you're interested in? For many years now, Disboost has been a tight community and a place where you can connect and interact with other communities. Either list your server or use Disboost to find a new, active and fun community to hang out in :)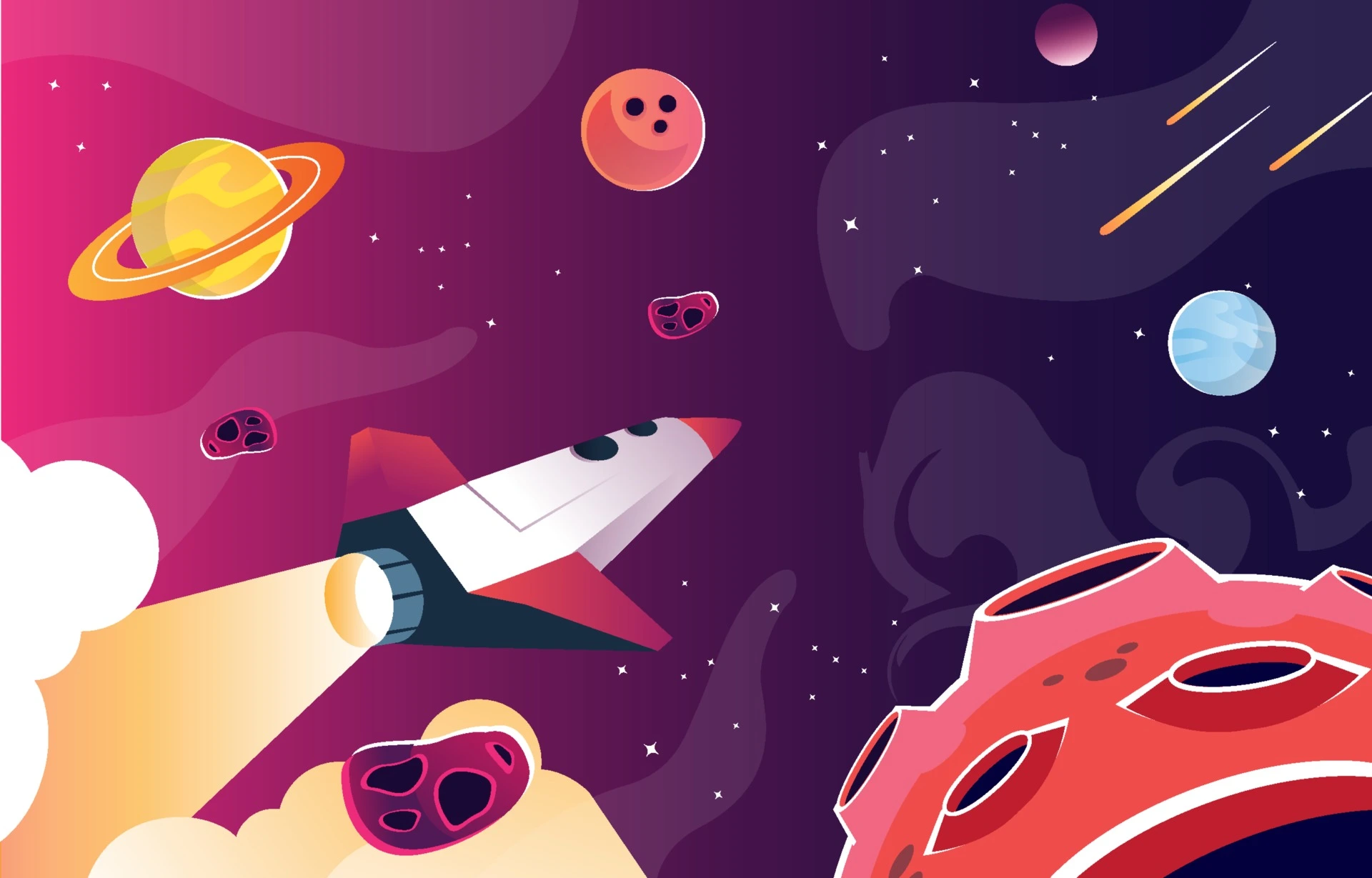 Disboost - Features

Grow your server
Using Disboost, you can grow your server easily and efficiently, check out our premium features to boost your server up even faster.

Dashboard
Visit your Dashboard and get started using our mobile friendly web dashboard.

Unique platform
Disboost is a unique platform and has many features that our competitors lack, such as a mystery server feature.

Safely login
Safely login using Discord, no need to register, no risk of being phished or scammed.

Premium subscriptions
Using our unique premium subscription, you can bump your server up in the list due to double bump points.

Add your server for free
Add your server and start gaining more players instantly and enjoy all of our services for free.
Most popular
The servers with the biggest population and activity
Paradise Isle ⛱ Anime & Social ☆ Active VC ☆ Giveaways ☆ Emotes ☆ Gaming ☆ Art ☆ Genshin Impact
Friendly, active community/anime server with fun bots & frequent events!
♕ Socialize ♕ A super active hangout server with over 199k members!
💗 datecord.gg | Dating Discord Server
💕 No.1 18+ DATING Server 💕 ! ♡ 250 Profiles / Day ! ♡ Match ! discord.gg/dating
The Hideout | Social • Chatting • Nitro • Emotes • Emojis • Chill • Dank Memer • Mudae
Active Community, Biggest Dank Memer & Mudae Server, memes and more!
assure | social ・emotes & emojis ・anime ・giveaways ・nitro ・icons ・egirls ・fun ・gaming・chill
We offer active VCs and chats, nitro giveaways, E-Girls and E-Boys and more!
🔥 • Ќɨnǥđøm øf Ħɇłł | Chatting • Emojis • Stickers • Chill • Giveaways | WE ARE NOT SATANISTS!
500 GREAT emojis! 👾💗 Most ACTIVE community! 🎀✨ AMAZING giveaways! 🤑🎁
»»———— ♡𝗗𝗮𝘁𝗶𝗻𝗴 𝗟𝗼𝘂𝗻𝗴𝗲♡ ———— «« Dating・Love・Chatting・150 Self-roles・Relationships
Magicly Advertising & Nitro Giveaways!
Want to grow your own social media or Discord server for free?
ᴀғғɪɴɪᴛʏ ɪs ᴀɴ ᴀᴅᴜʟᴛ ᴅᴀᴛɪɴɢ sᴇʀᴠᴇʀ.━━━━━━━━━━━━━━━━🔗 discord.gg/elove
Hey there! We're the biggest furry server on Discord with over 50k users.
TechBigs - The Heart of MOD Kingdom
At TechBigs, we specialize in bringing you the best modded games/apps!
[55k] Self Promotion Central & Nitro Giveaways!
Active Advertising server where you can Advertise your Discord & Social media!
An Anime-themed server, events, lots of giveaways & much much more!
Suite 7A is an 18+ adult social server with an agreeable voice chat routine.
We have Tiddies, Kitties, and the best of all... THIGHS Join today
Latest
The latest and best servers
We are pre-launching our Discord channel, officially opends 2023
Magical - social.icons.sfw
safe community nitro gws social bnrs pfps etc
Revenue Share Tokens (RST) - Passive Income Monthly!
𝖒𝖆𝖗𝖞 𝖏𝖆𝖓𝖊 𝖊𝖆𝖘𝖊𝖘 𝖙𝖍𝖊 𝖕𝖆𝖎𝖓☹
aactive community and vc rooms come smoke and toke
Sundown™ 🧡 Social ﹒Community ﹒ Emotes ﹒ Nitro ﹒ Active ﹒ Fun ﹒Cute ﹒ Aesthetic ﹒ SFW ﹒ VCs ﹒ Emojis
🌅Sunset themed server ✨100+ emotes 💛New community, come and be an OG 🧡Fun com
A welcoming server with over 30k active and friendly members to chat and vc with
Dating 18+ ♡ Active VC & Chats ♡ Gaming ♡ Social ♡ Community ♡Anime ♡Chill ♡ Fun
18+ Young Adults. 1:1 Female/ Male Ratio. 24/7 Chat and VC. Dating. Social
/murder,low-moderated & chilljoin up we promise ur gonna like it fr
3 of OG HQ 16+, All purpose Community is looking for new and active members!
Average joes gaming is a COD server. for people to find teams to play with.
Lode Hosting [Minecraft hosting at an affordable price]
Get your coding needs handled! From discord bots to full stack web development!
Chill staff, pfps, banners, memes, drama
𝕭𝖑𝖚𝖊𝖍𝖚𝖓𝖓𝖎𝖉𝖘 is somewhere you can just chill and talk.
In this server you can do many cool things and just relax! Make sure to join!